Few Words About Photonz

Nice to Meet You
Nice to meet you! We are Photonz. A professional photography Brand in Coimbatore, Tamil Nadu. We hope, that you will enjoy our photo portfolio and after that, we can create something great together!
Through the lens, the world looks different, and we would like to show you this difference. We took photos with Passion After that with years of practice and tons of experience We learned the techniques, that help us in our work with modern brands and companies. And all of this may be yours, just get in touch.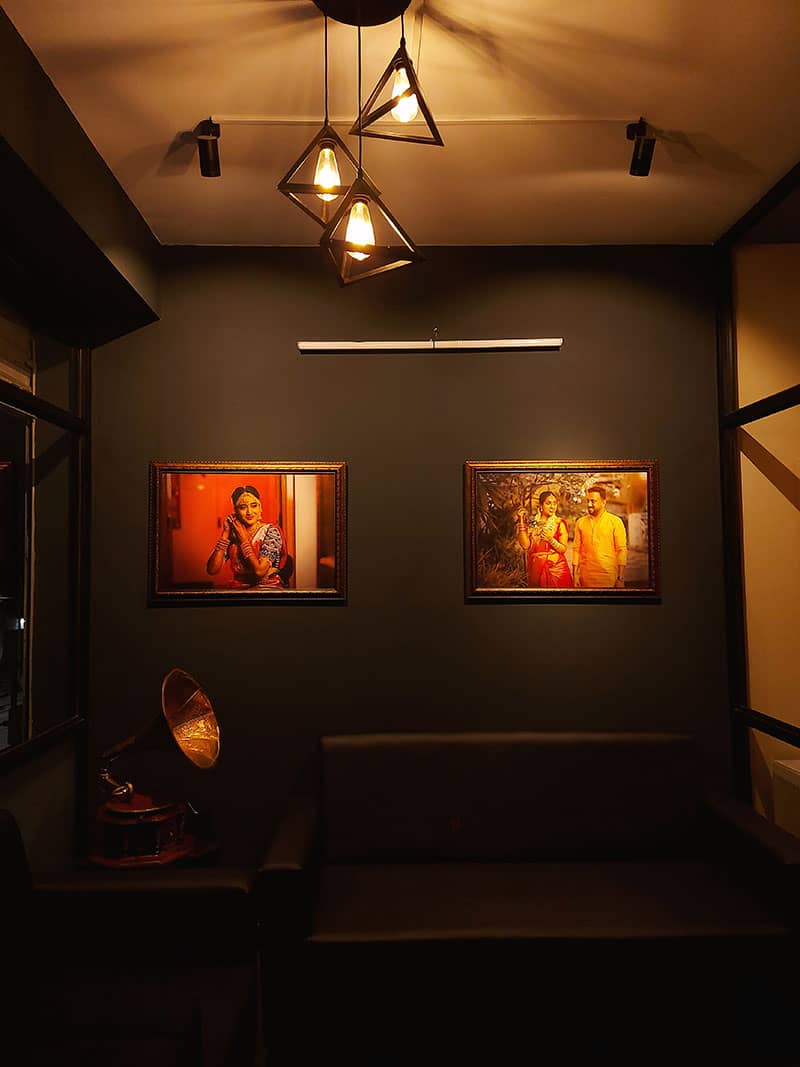 Where magic is happening

My Studio
This is the place, where we work together with lights and shadows to create something brilliant. We talking about our photonz photo studio that is located at Coimbatore. Here we can discuss and create your photo portfolio in a comfortable and professional atmosphere.
How does this happen

Processing
Here we like to show you photo processing. Sometimes you can not see result without direct comparison. So we will show you a direct comparison photos before and after processing, where I made retouching photos, removed background noise and improve color brightness.
How does this happen

Photo Processing
When it comes to wedding, the most significant job we think and expect to come well is photography. I always believe for any work, when we choose a right person then the job is half done. In that sense, Thankfully I got a good team in Photonz where they delivered the work which was overwhelming. They literally put everything they had into making sure we had all the photographs we could have hoped for from our special day. From dawn until the end of the night, they were up running around getting photos from all angles. You will not be disappointed if you choose them for your event and they were a pleasure to work with throughout and very reliable. For the price and quality, they are the best bet you can get in the city and don't give second thought about it. I got reviews of albums and videos from all my cousins, and they were all happy with the output of the work with respect to the bucks we paid. I especially thank Madhan and really appreciate for his professionalism and his assistance from my engagement till marriage days. Wish Photonz a very big success and all the very best 🙂
The album and your work was very good and it has exceeded our expectations. You have got a great team and the guys were very professional. Keep going & best wishes. Thank you for capturing our wonderful memories !!!! Would definitely recommend to my Circle.
Photonz was recommended by my cousin for my wedding and engagement. From the start till the completion of their work they gave an excellent service. Each and every member in this team is so passionate towards their work. they gave us an output more than we expected. I was more than satisfied by their work. Cost wise also Budget friendly. No compromise in their quality, which was outstanding. I will recommend this team for others too. I thank Madhan, Kishore, Vignesh, Srinath, Basil, Harish, Bharath and the whole team for being so friendly and caring for our memories on my big day. My hearty wishes for this team to reach heights.
Excellent work by the team. Easily approachable and budget friendly. Their album work is too gud, such an unique work. I would strongly recommend photonz to everyone.. 🙂
Young team with quick responses, adjusts to all your needs, flexible enough to handle any situations, wide range of plans to choose from, suits all budgets, professional photographers and stunning editors.. Photos were really impressive, album with editing was mind blowing. Overall a great experience.